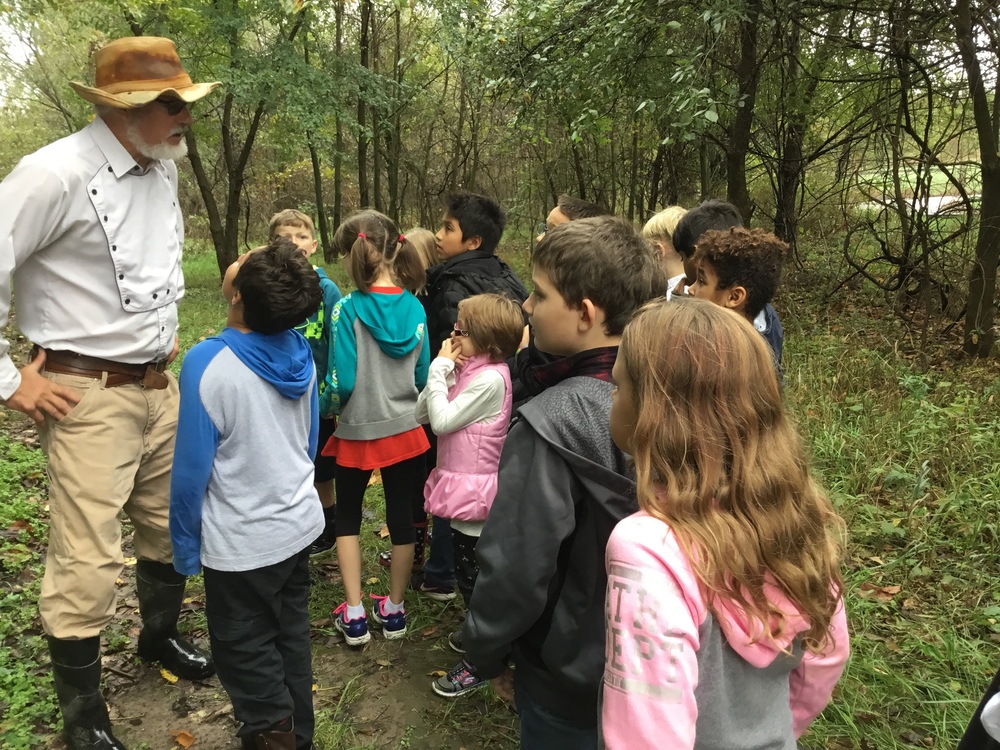 A Student Perspective: 3rd Grade Field Trip
Danielle Jones
Thursday, October 18, 2018
3rd Grade Field Trip
by Jayden
Hello my name is Jayden and we will be doing lost of fun stuff today. Today we will be doing the zip and the mouse house and the slide and tug of war and we will be throughing axs and making candles. The zipline went super fast. I played checers me and Omar beat Keaton and Caiden. The girls won tug of war. I almost made the ax go in the block of wood. We got to get a mark of paint on our faces. We got to make pumkin ice cream. We got to take pumkin. We got trapped in jail and it stinked and I busted us out because the other door was not locked so I pushed it open quitly and we all ran out. Over all it was an elexellent day.
3rd Grade Field Trip
by Gracie
My name is Gracie and I'm in Ms. Simmons 3rd Grade class. WE took a field trip to frointier theater. We went ziplining. it was really fun, but it was scary at first. After that we did tug a war. Of course I was the strongest! then we went with ms. blossom and went down the slide. We had to where a hoodie and a potato stack. We went with roger into the forest and learned about indians and we got to throw in axe into wood. in the end we played role play threw sponges at eacher and we got a milatary bath. it was freezing but it was a blast!